Can I use dollars in Switzerland?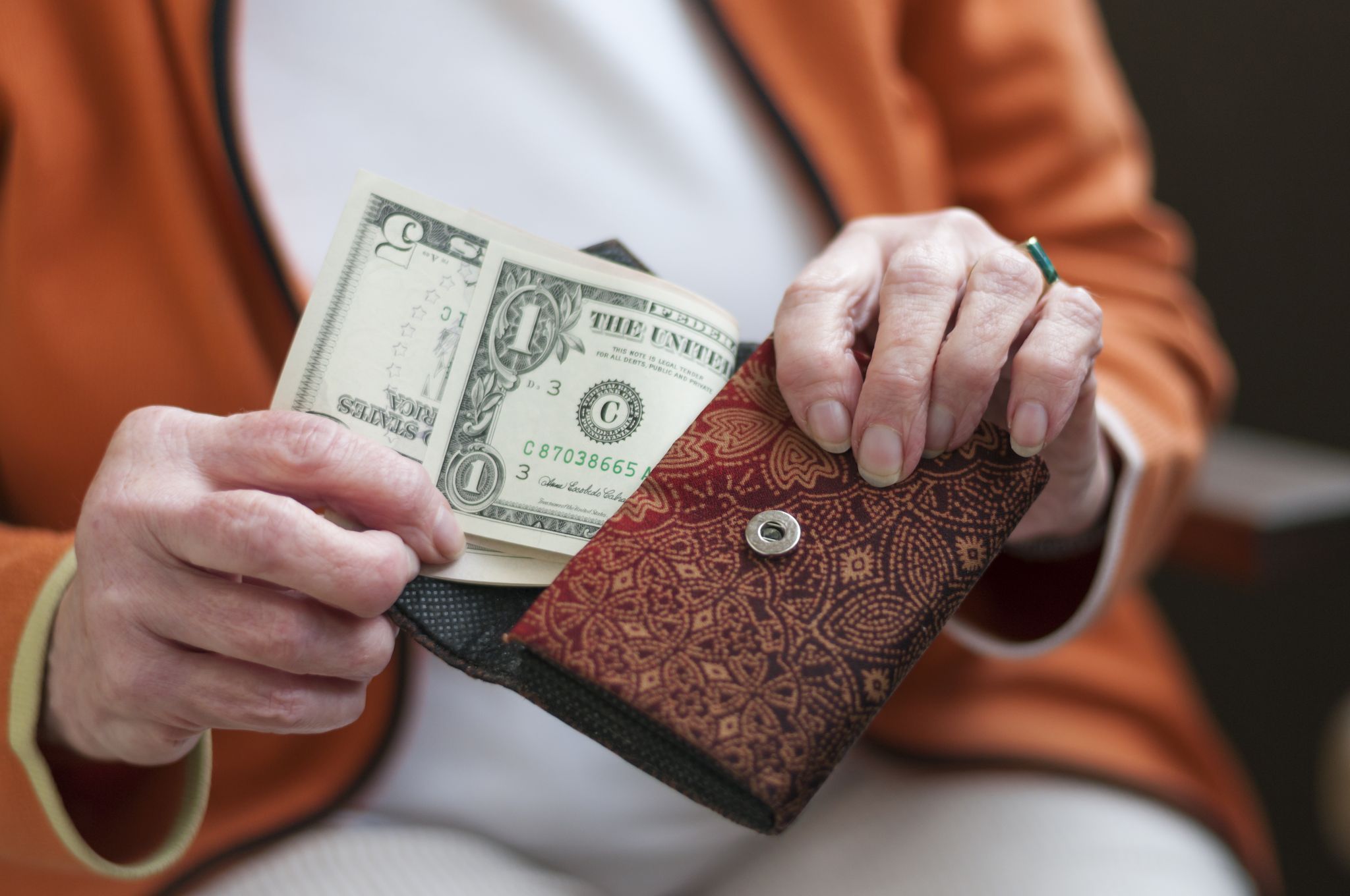 Which currency is in use in Switzerland?
Since 1850, the Swiss Franc has been Switzerland's currency. It is also used inCampione d'Italia and the PrincipalityLiechtenstein. The Swiss Franc is Europe's only surviving currency that is called franc(since France adopted the Euro as its official currency).
Swiss francs are issued by theSwiss National Bank (SNB). This national bank was established in 1907 and has its headquarters in BernandZurich.
Switzerland: Currency exchange and banking
It shouldn't surprise that Switzerland is one the most important financial centers in the world, as its banking history spans many centuries. The country is one of the oldest to have a commitment to neutrality in world politics. As a result, its banking sector has flourished.
Switzerland's top banks include UBS, Credit Suisse, and Julius Baer.
Swiss banks offer the best exchange rates for foreign currencies. Other exchange bureaus can be found in tourist areas, main railway stations and airports. Euros, dollars and pounds may also be accepted in Switzerland, but it still isn't common. Before accepting any offer, make sure you verify the market rate. Many banks offer comparable rates.
Can I use my debit card in Switzerland?
Debit and credit cards are widely accepted so you don't need to keep a lot of cash. For smaller payments or places that don't accept cards, you can use your card to pay more. You can also take cash with you.
It is possible to use your debit card in Switzerland. But be wary of high fees from your card provider. This applies to ATM withdrawals and international cardtransactions.
The Mastercard, Visa, and American Express credit cards areaccepted in Switzerland. It is a good idea to have a chip-equipped credit card.
When using your credit card to pay for a purchase, it is recommended that you request that the transaction is processed in Swiss Francs. This will allow you to benefit from a higher exchange rate.
Do not assume your current credit card provider offers the best deal. International transactions can be charged fees by some banks and credit card companies.Many also charge fees to withdraw cash from ATMs.
Useful tips when it comes to payment in Switzerland
Do peopletip in Switzerland?
Tipping is not customaryin Switzerland. The total cost will include service fees. You can round up your bill in restaurants and taxis.
Why isn't Switzerland using the euro?
Switzerland is not a member country of the European Union. Therefore, it is not required to use the Euro. The Swiss Franc, which is one of the most important currencies in the world and has been strong for many years, is the official currency of Switzerland.
In tourist areas, prices are sometimes displayed in Euros to allow tourists to easily compare prices and determine the cost of products and services. However, payments are processedin Swiss Francs.
Schengen is facing difficulties again
The Schengen countries share the database records. This means that even if you return to your home country with no fines or bans, your overstaying in Schengen will result in problems when you try to enter the Schengen Zone again or apply for a Schengen visa.Border patrol and immigration officers tend to be suspicious if someone is caught overstaying once, regardless of where they were.
Do I need to change money before my trip?
You can buy Swiss francsin most countries, but it is not recommended. Instead, you can take out cash at a local ATM or pay with your card.
How much cash can I carry to Switzerland?
It's up to you. There's no limit to how much you can carry. Also, you don't need to declare how much cash you are carrying at the airport upon arrival.
Can I pay in cash in Switzerland?
Cash is commonly accepted in Switzerland both in hotels and small shops. If you want to get Swiss francs, ATMs are your go-to place. They are readily available in all cities, operate 24/7, and are usually found at the post office and rail station. This is generally the cheapest method to get cash. You can get exact fees from your bank. It can save you time when buying Swiss Francs prior to your departure.
You may be charged fees by your bank for cash withdrawals through ATMs or credit/debit cards payments.
Is mobile payment possible in Switzerland?
In Switzerland, mobile wallets are becoming more popular. Apple Pay, Google Pay, and Samsung Pay are some examples. Mobile points of sale terminals that are compatible with the appropriate mPOS ("mobile point of sale") terminals may not be available in all areas. Also, make sure that you have other payment options.
Contactless payments are possible. You can use your smartphone. This is usually connected to a credit or prepaid card. Mobile wallets may require authentication to pay. For example, this could be a PIN code and fingerprintscan.
We wish you lots of fun onyour trip to Switzerland!